Arctic Impressions Photographic Exhibit
The Arctic is woven into the fabric of Canada. It is part of our nation's identity, with its vast tundra, abundant wildlife, and rugged landscapes. It is home to one of Canada's three Indigenous groups - the Inuit - and covers over 40% of our country's landmass. Despite its geographical extent and its importance to our nation, few Canadians will visit this region of our country. Our photographic exhibit, Arctic Impressions, brings the Arctic to you.
In July 2014, Dr. Shelley Ball (founder and president of Biosphere Environmental Education) taught photography and environmental communication on a Students On Ice arctic expedition. The ship-based adventure took 86 students from 6 countries to northern Labrador, Canada and to southwestern Greenland. The expedition provided us with the incredible opportunity to spend 12 days exploring the north together – seeing polar bears, experiencing the vastness of the tundra, watching glaciers crumble before our eyes, meeting with Inuit elders, hearing their stories and learning about their culture and history.
This exhibit, created by Biosphere Environmental Education and co-sponsored by Biosphere Environmental Education and Polar Horizons, consists ofimages taken solely by the students on the expedition. It represents their impressions of the Arctic - the things that captivated them. For some students, this was the first time they had experienced the Arctic. For others, the Arctic is their home. Our exhibit represents this diversity of perspectives.
- Dr. Shelley Ball, Biosphere Environmental Education
The exhibit was on display in spring 2015 at the Ottawa International Airport. It has since been on display at the Inuit Studies Conference in St. John's, Newfoundland in October 2016 and will be on display in both Singapore and Korea in October and November 2017 as part of Canada 150 celebrations. This is a travelling photo exhibit. We hope to exhibit the students' prints (canvas prints ranging in size from 8 x 12 to 24 x 36") at other venues and will post upcoming exhibits here.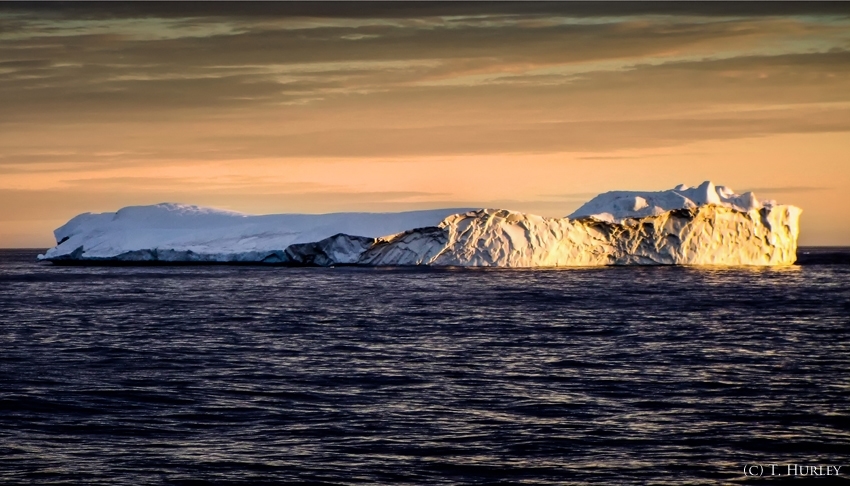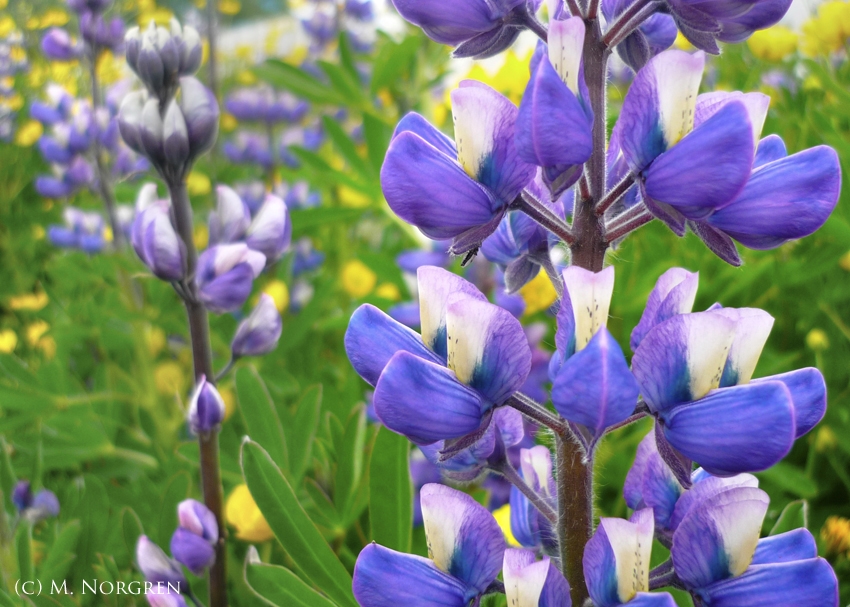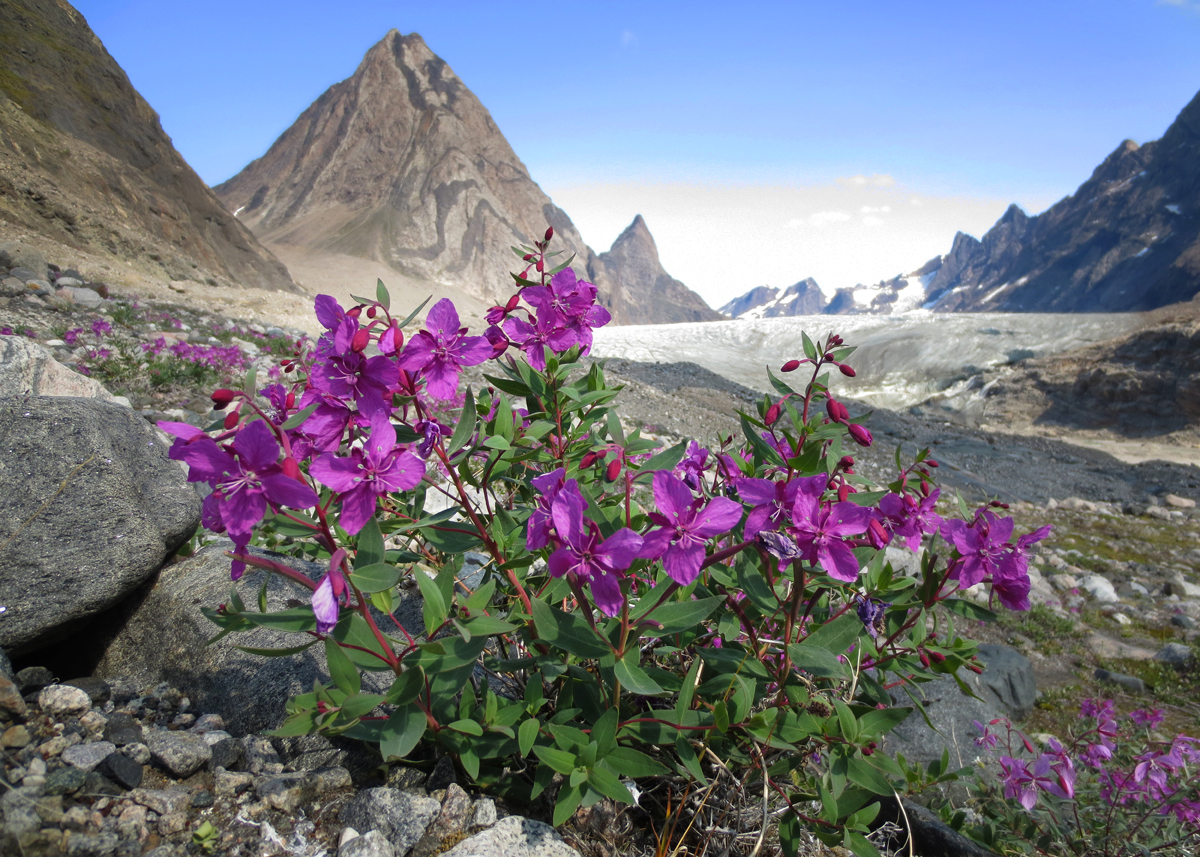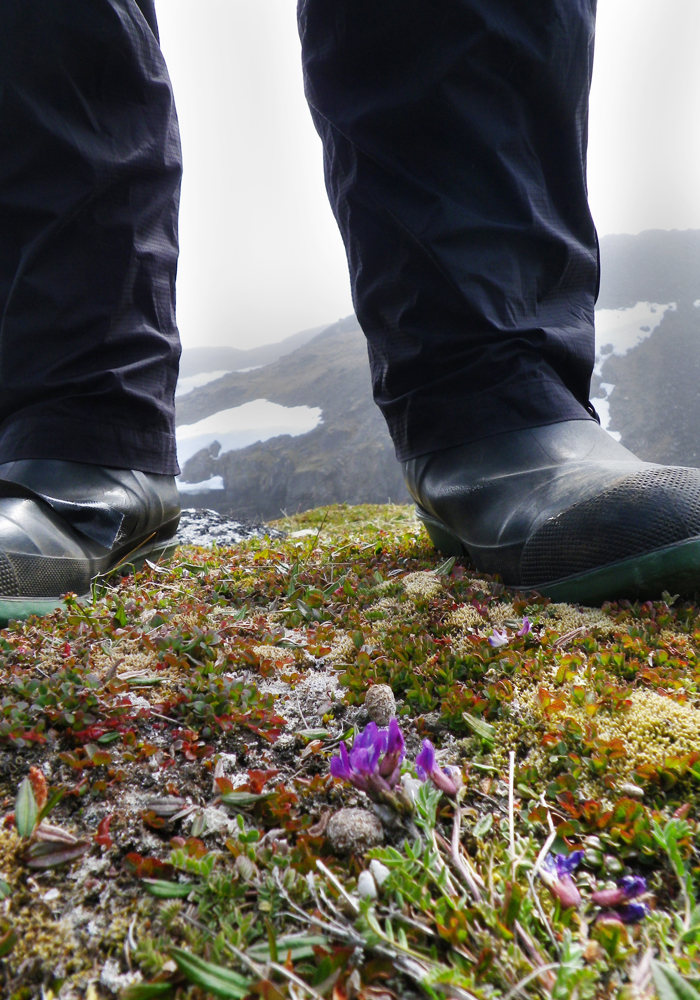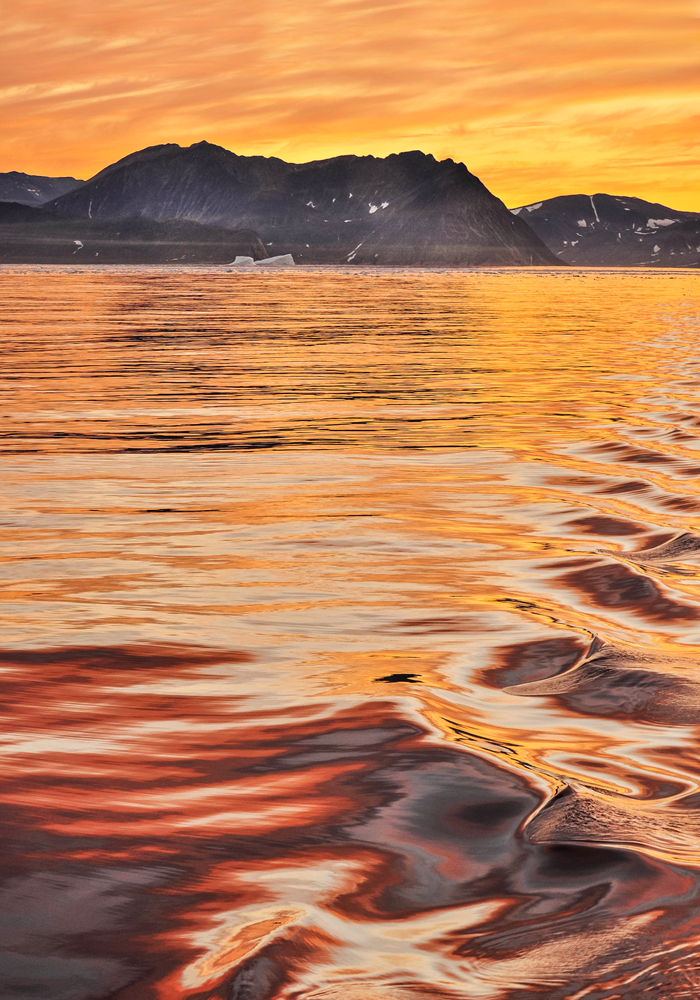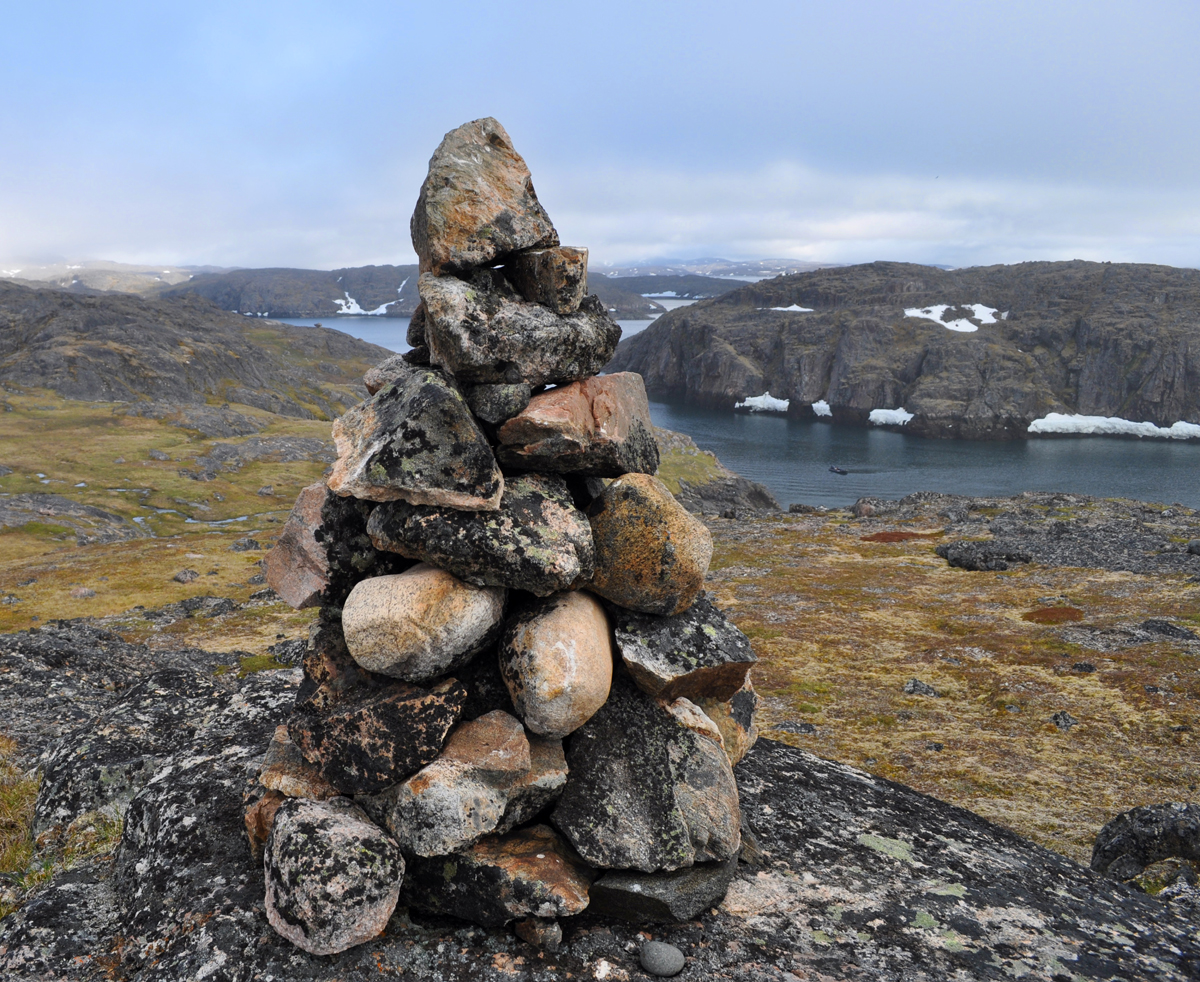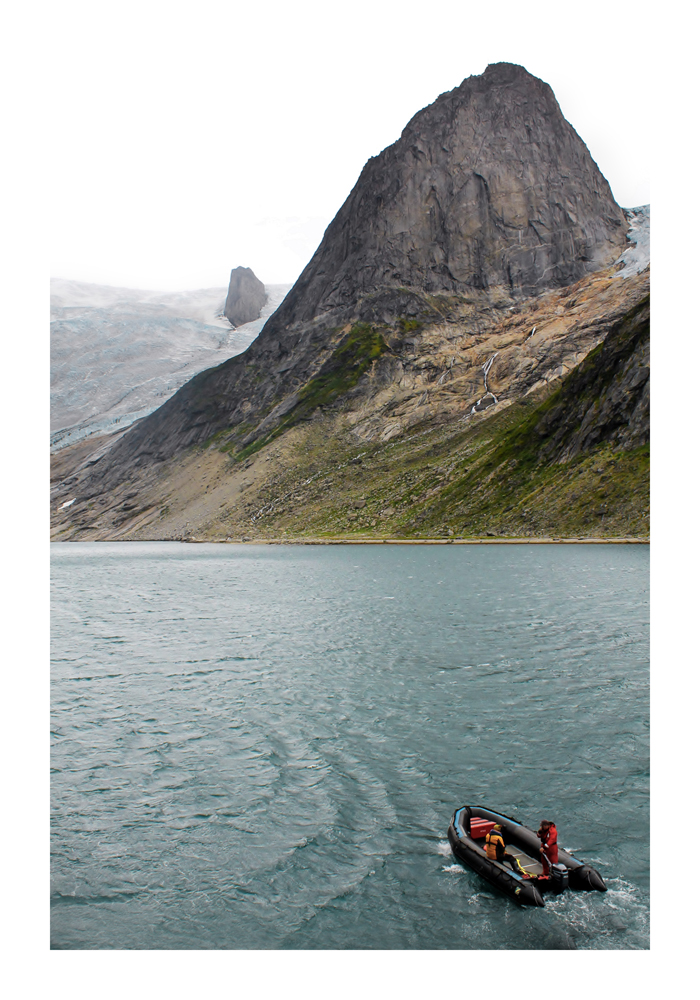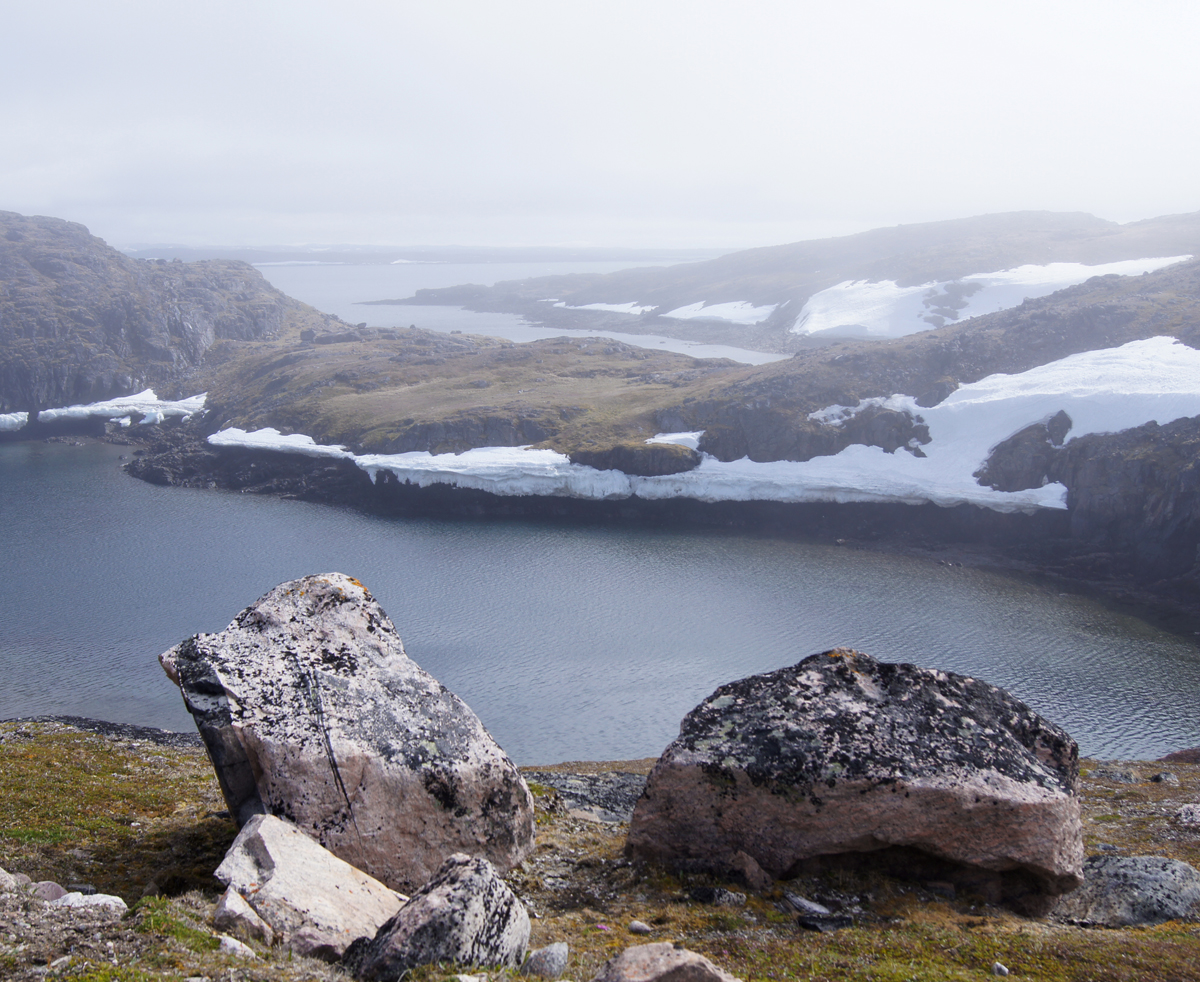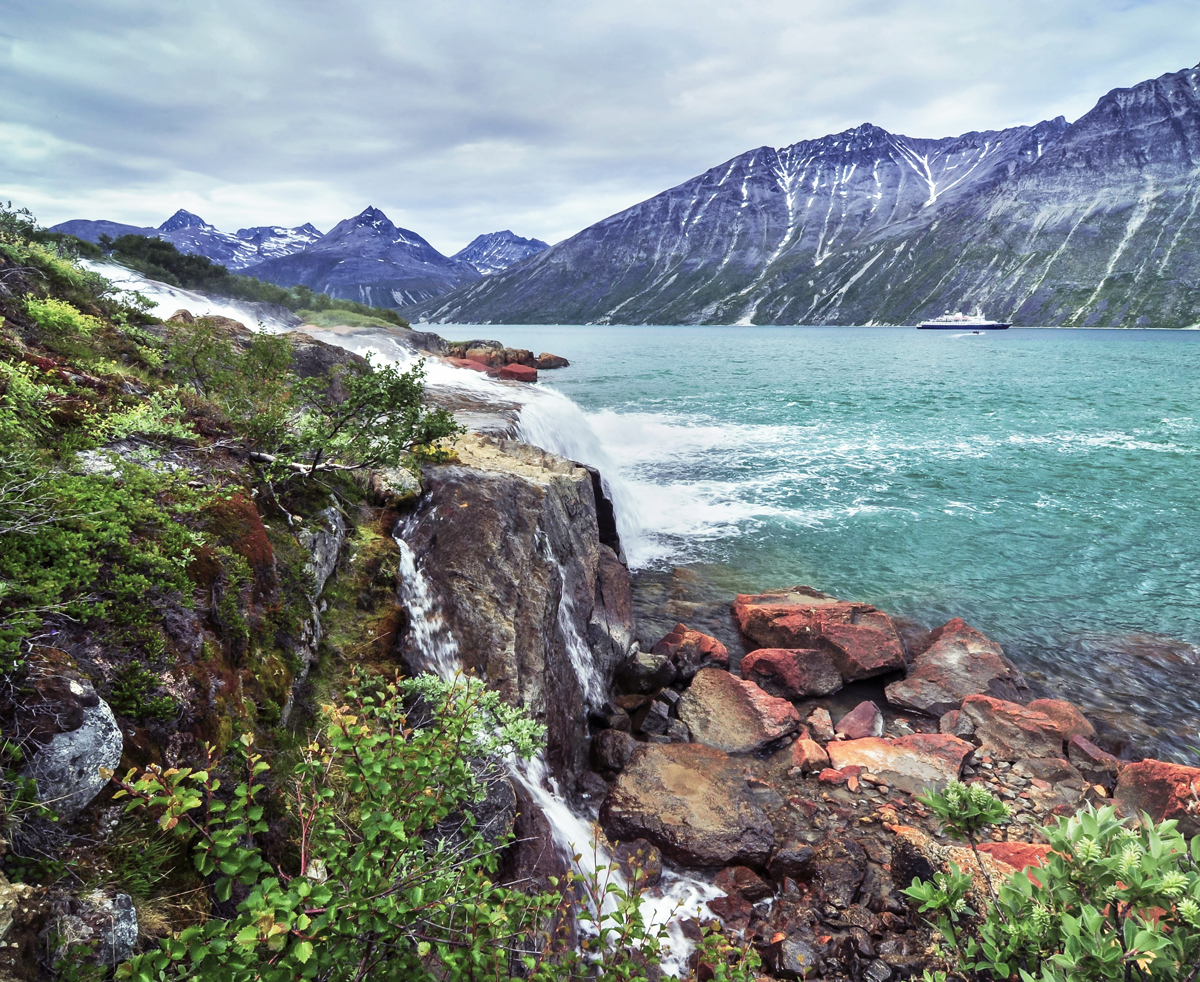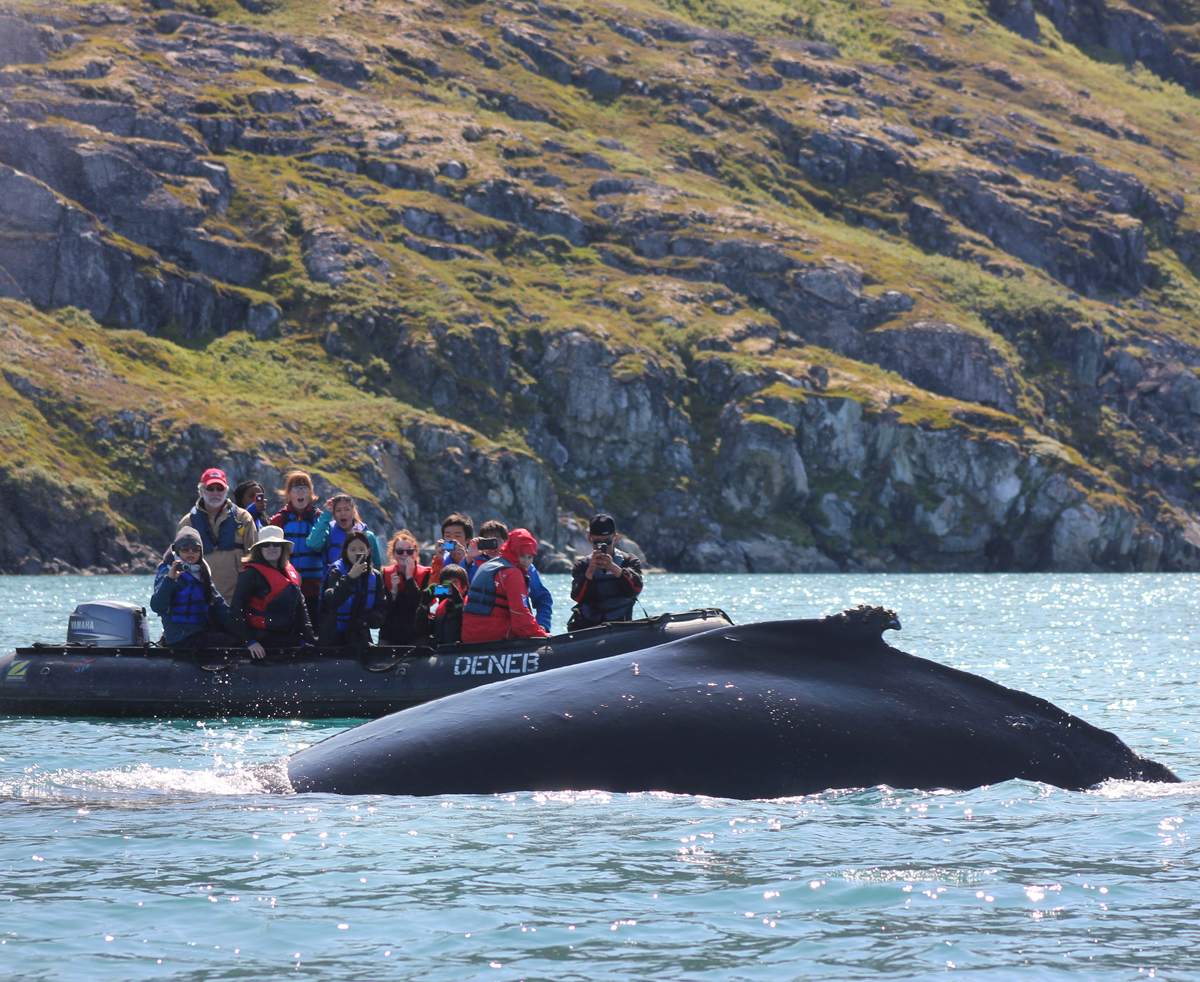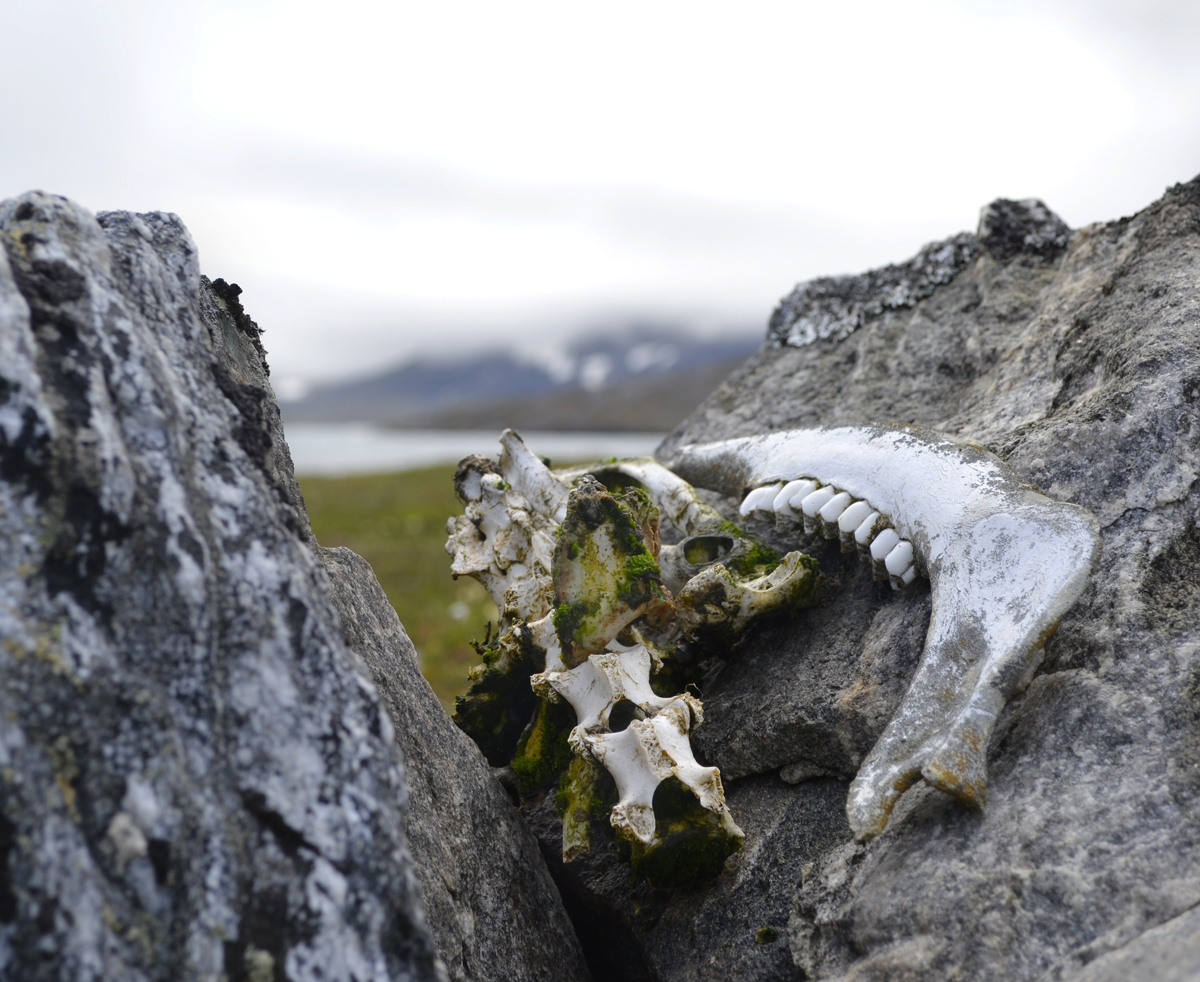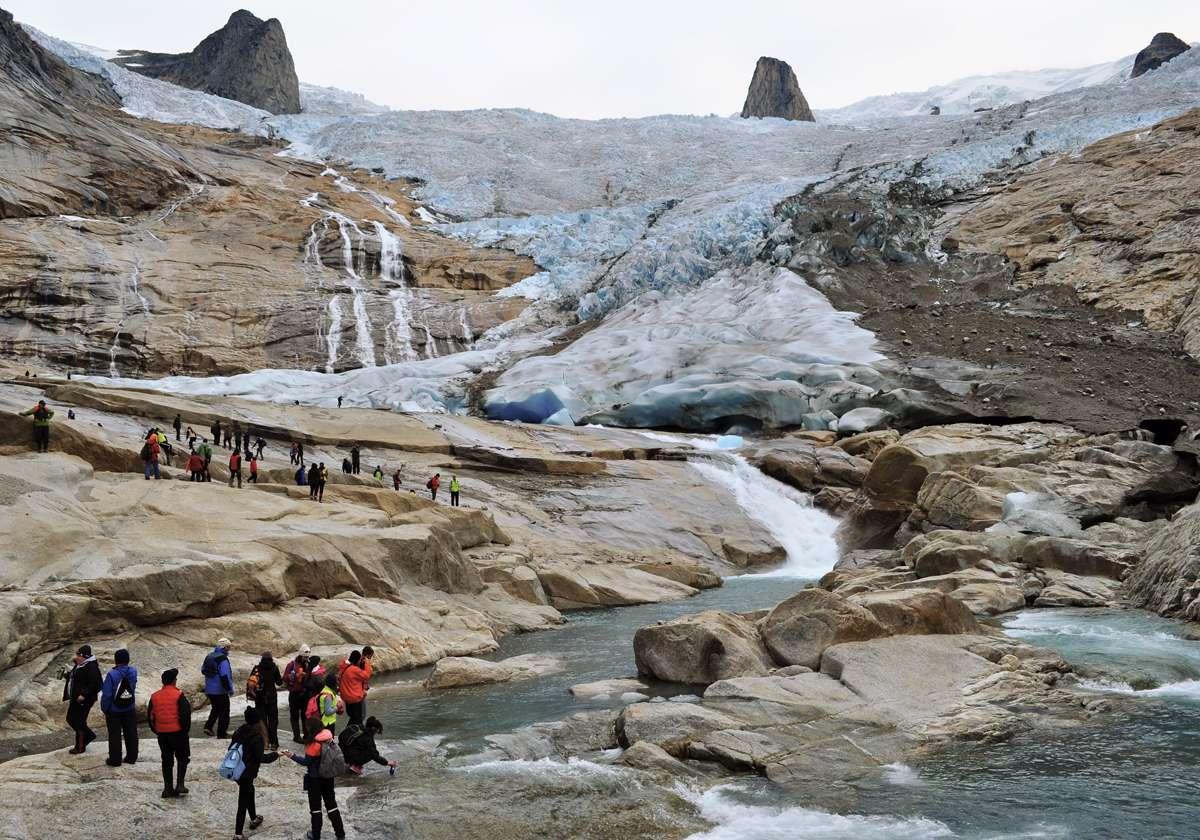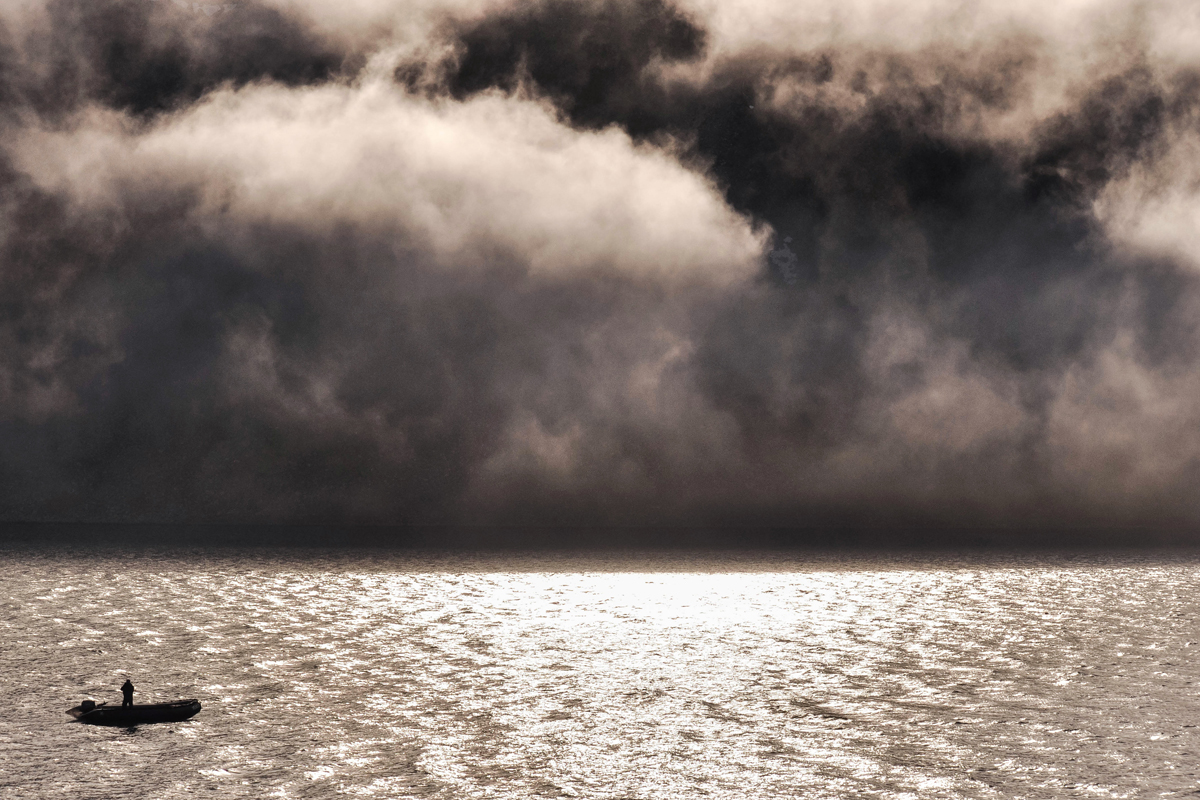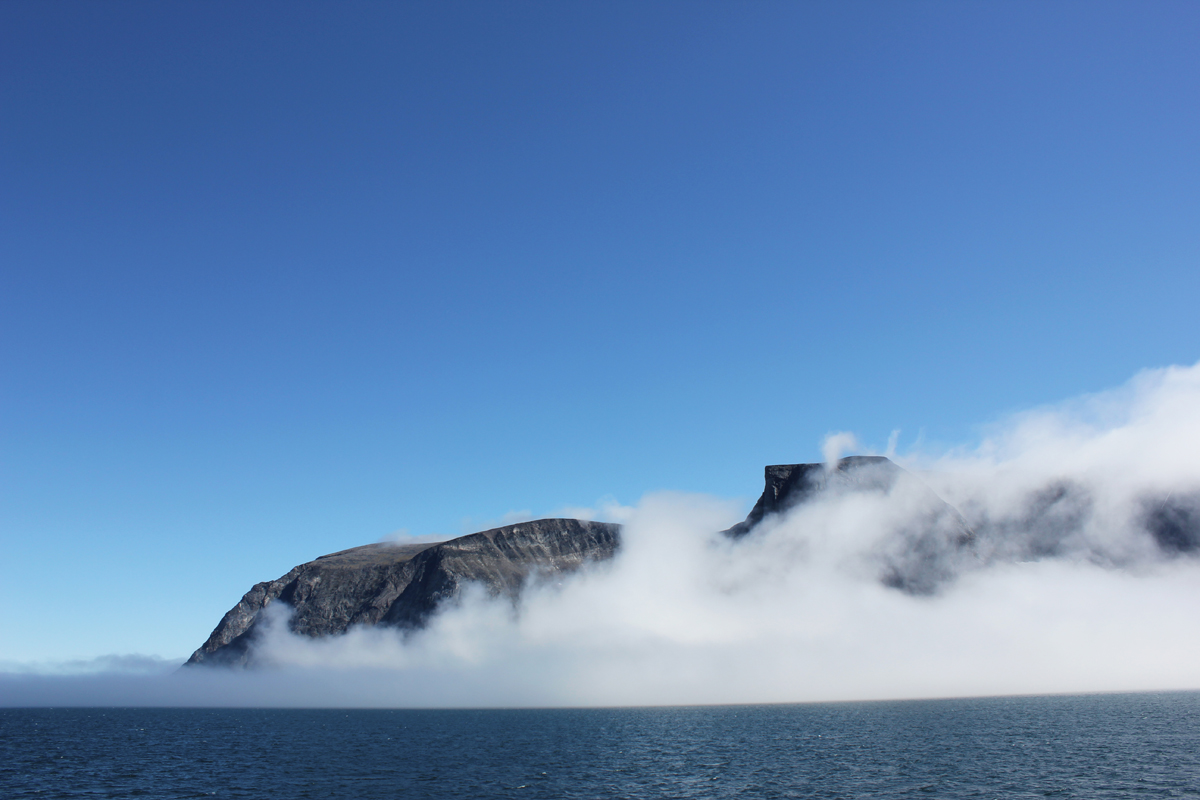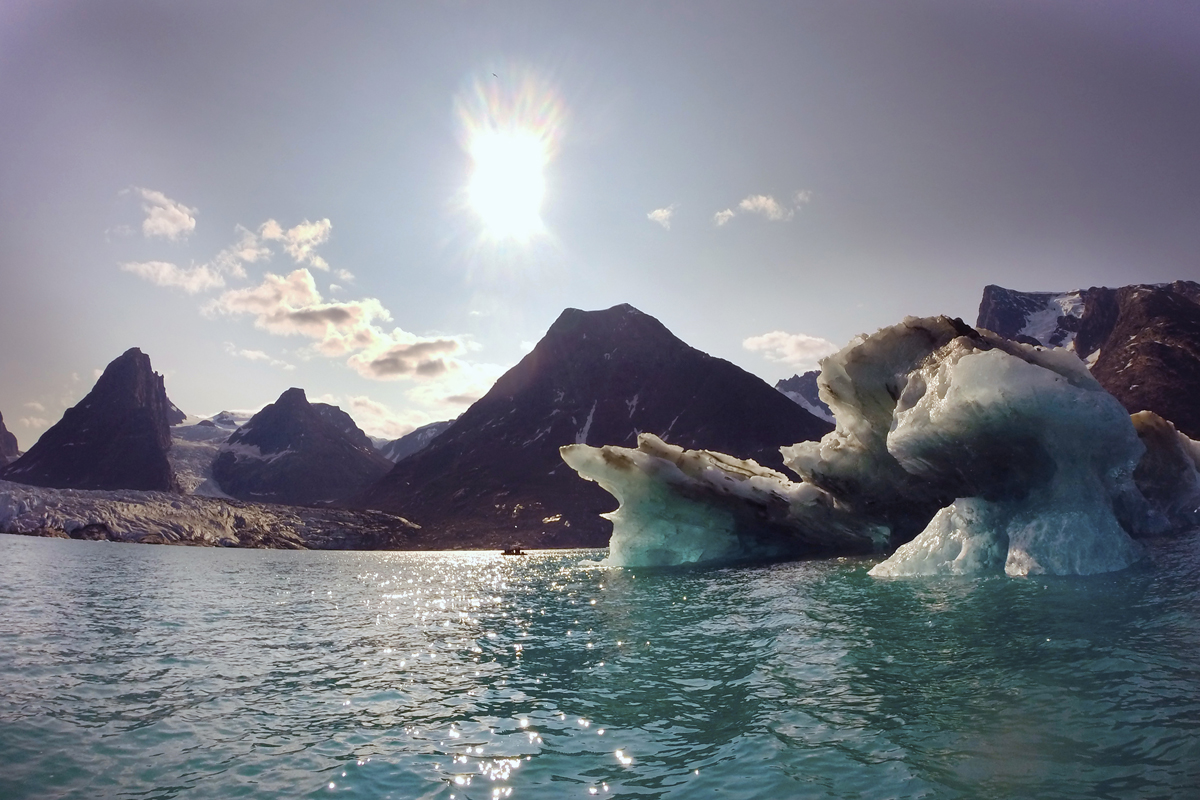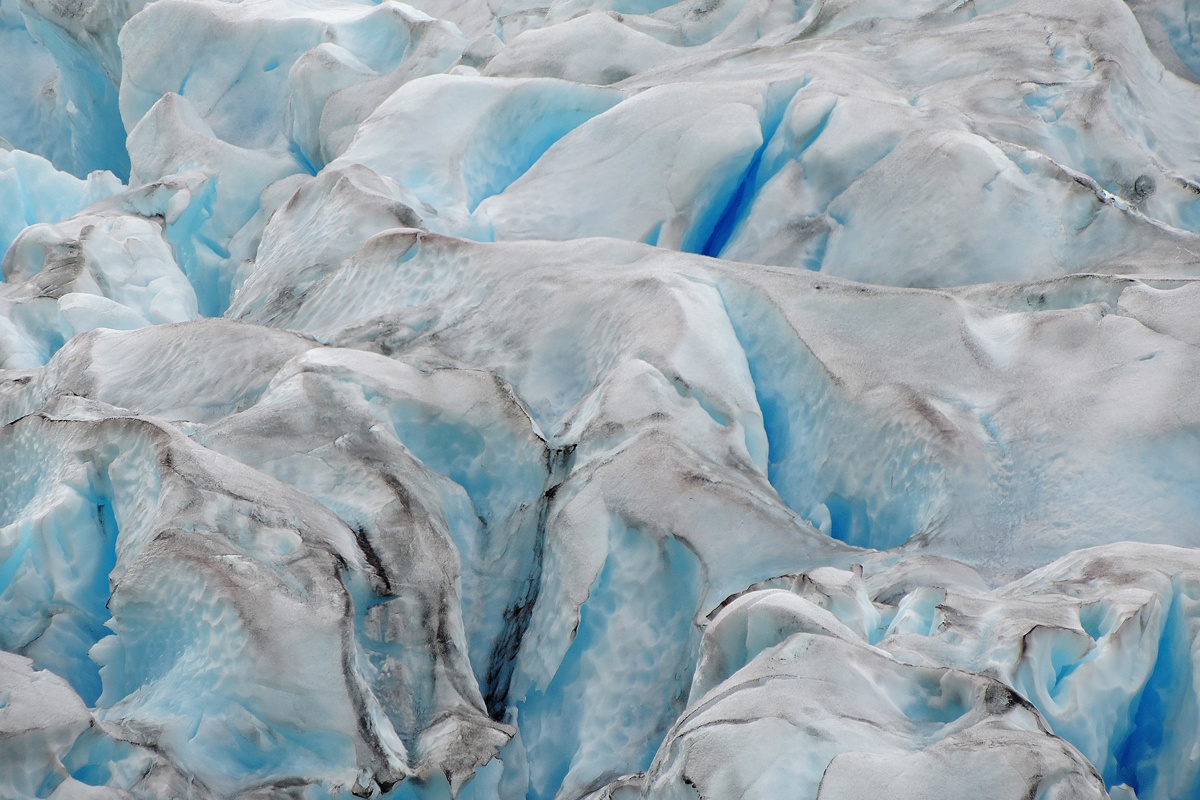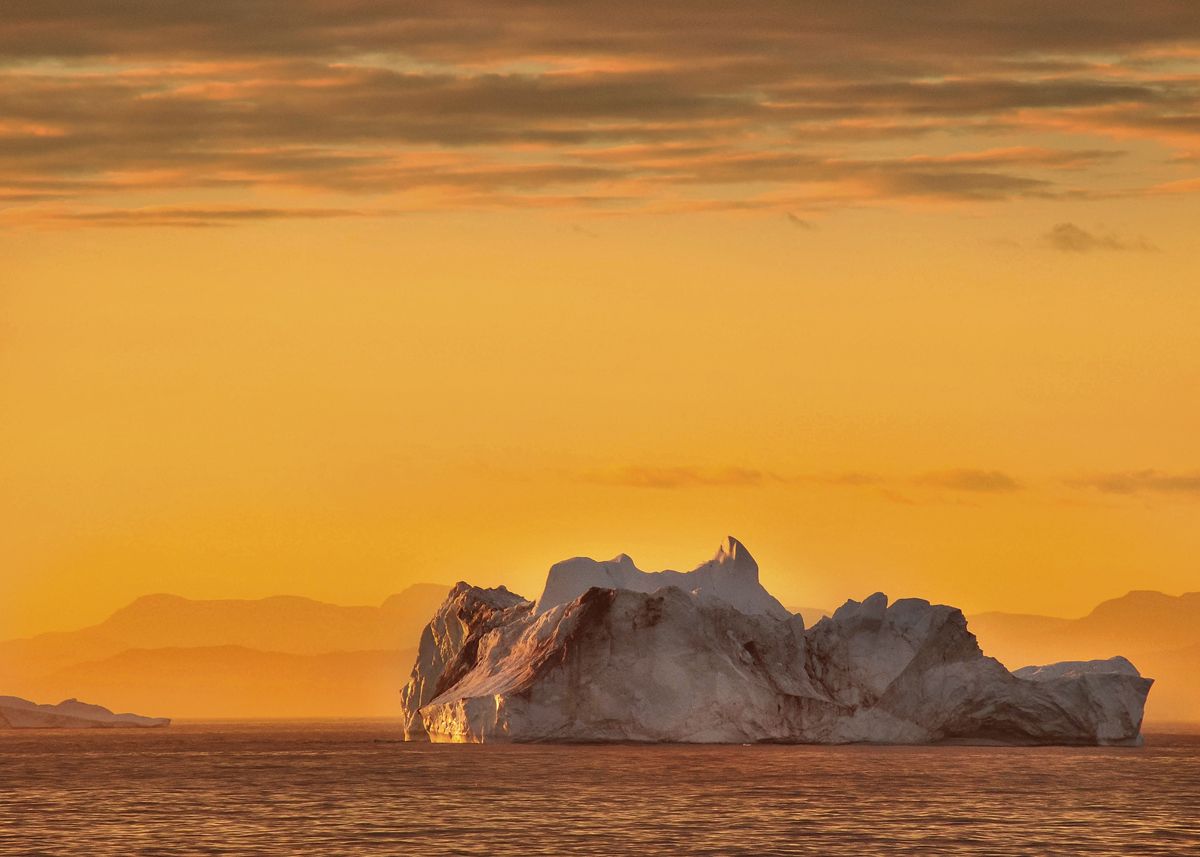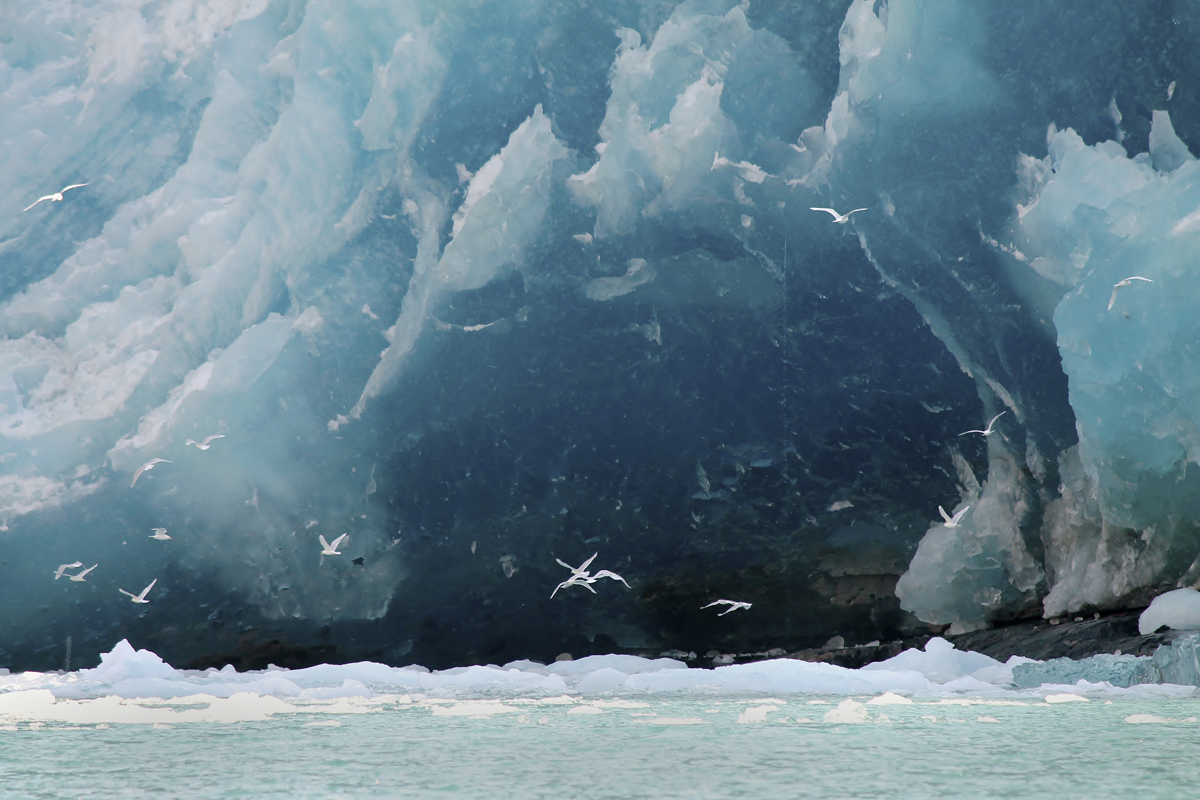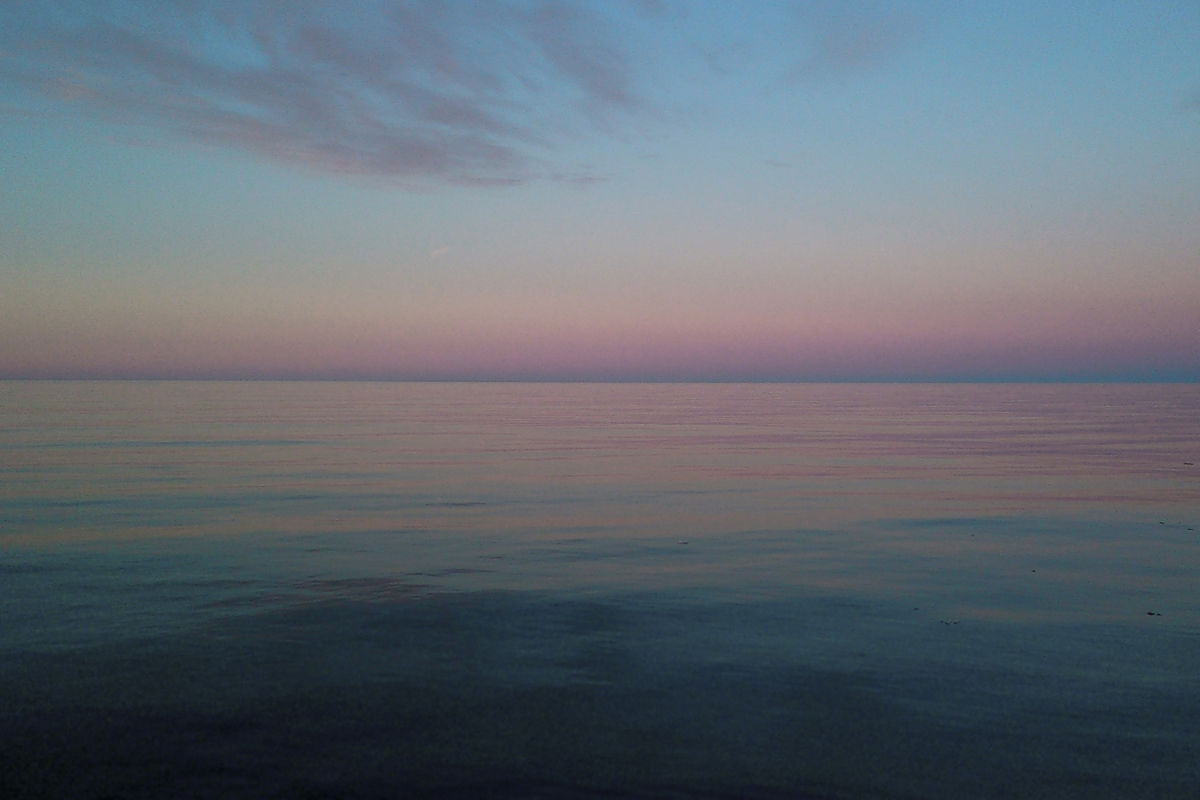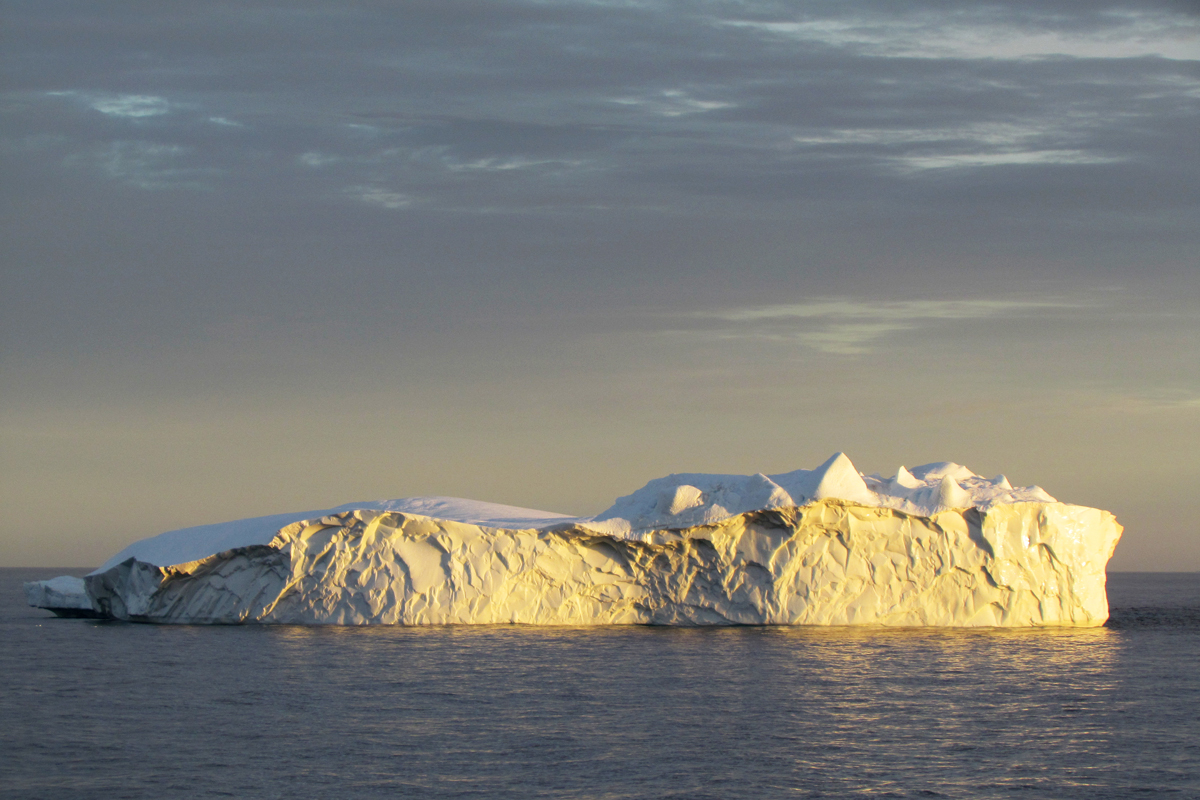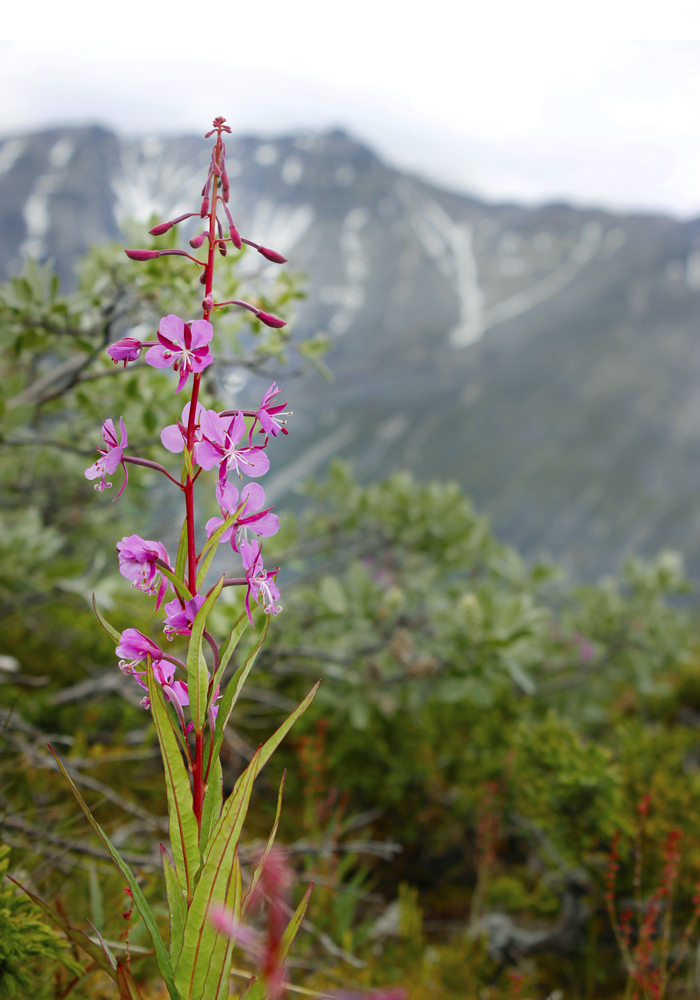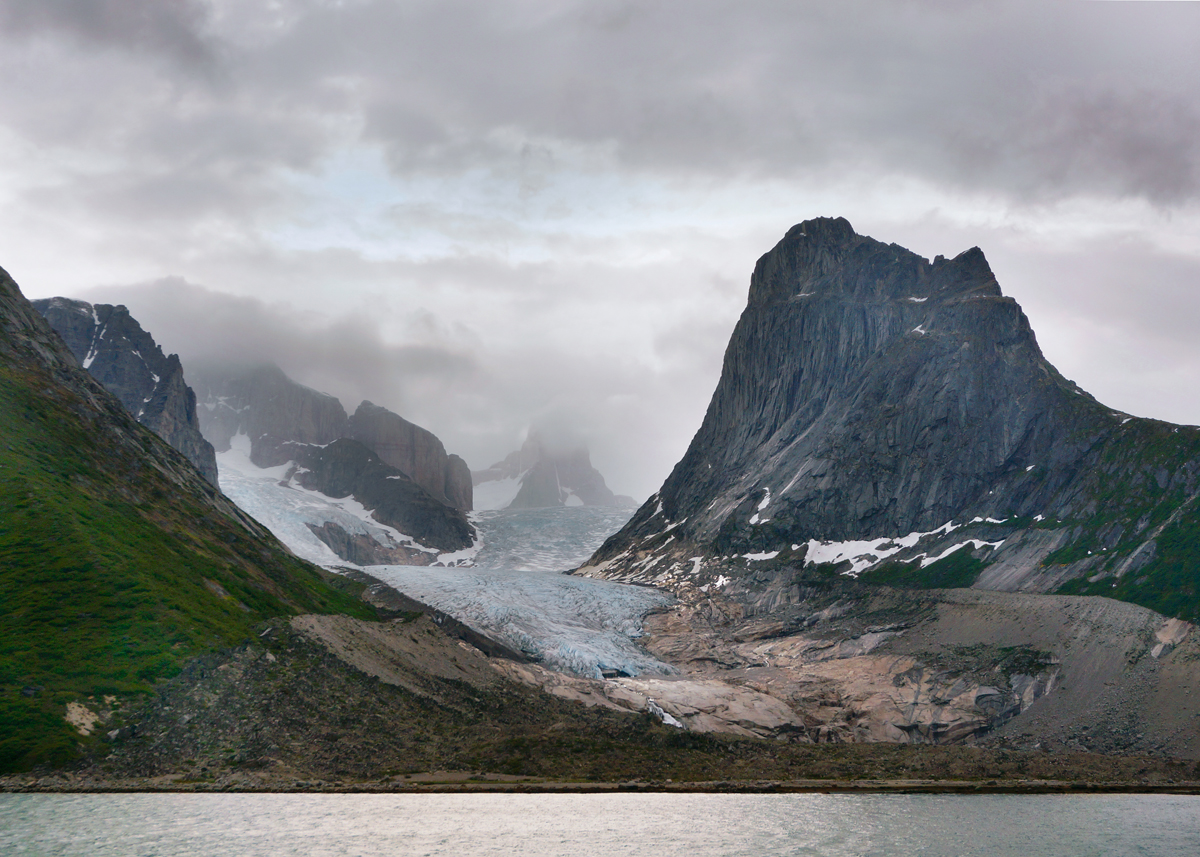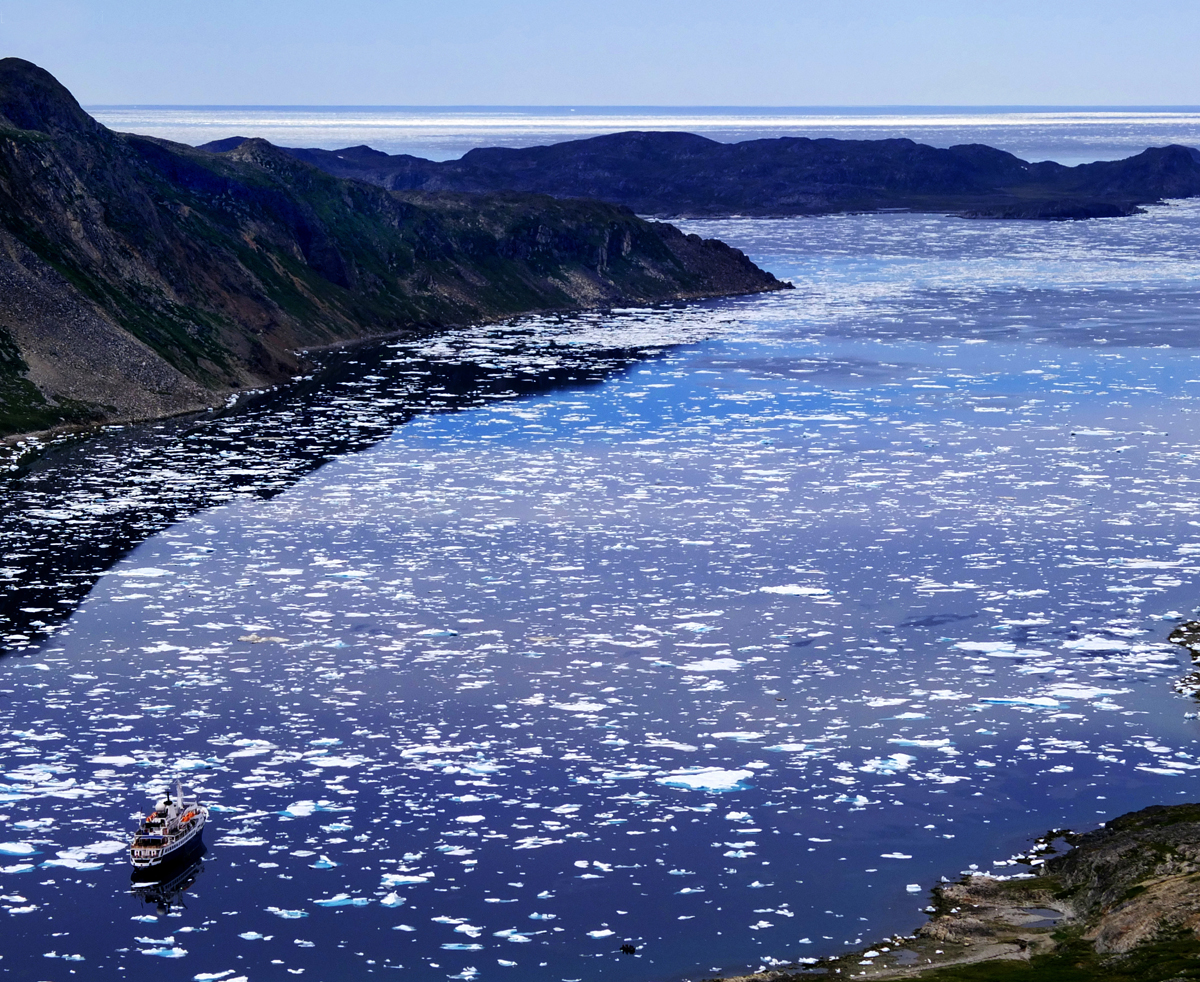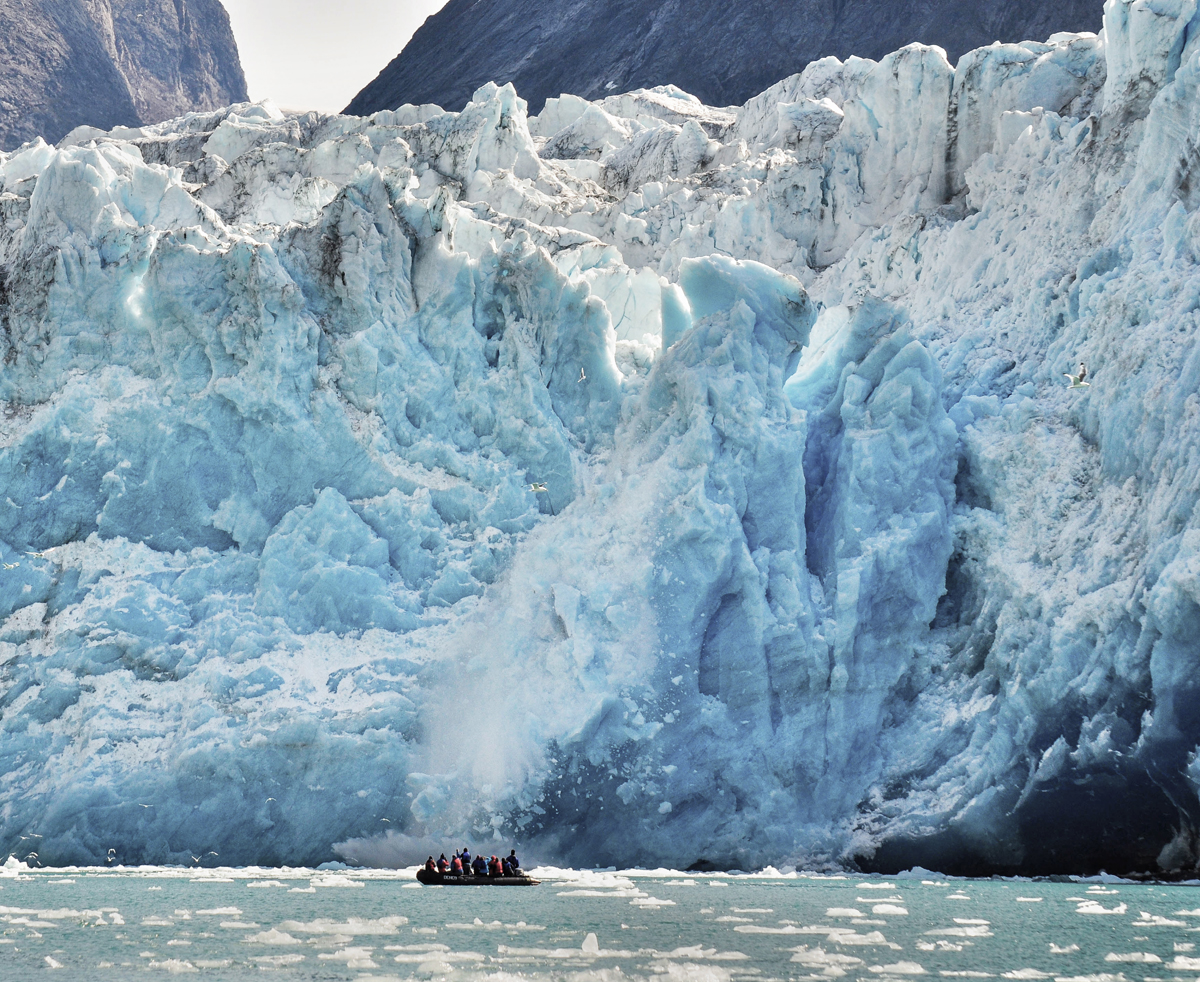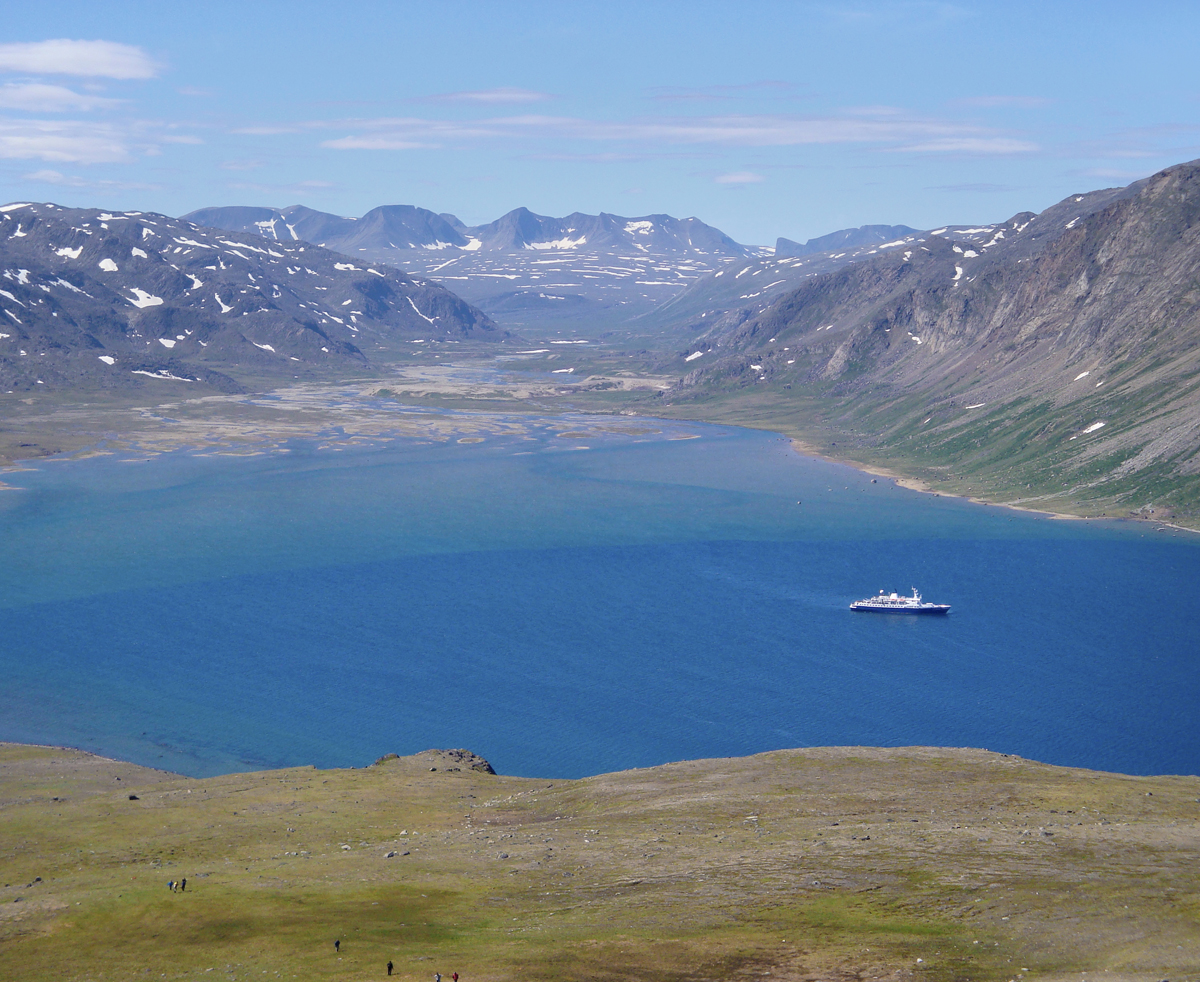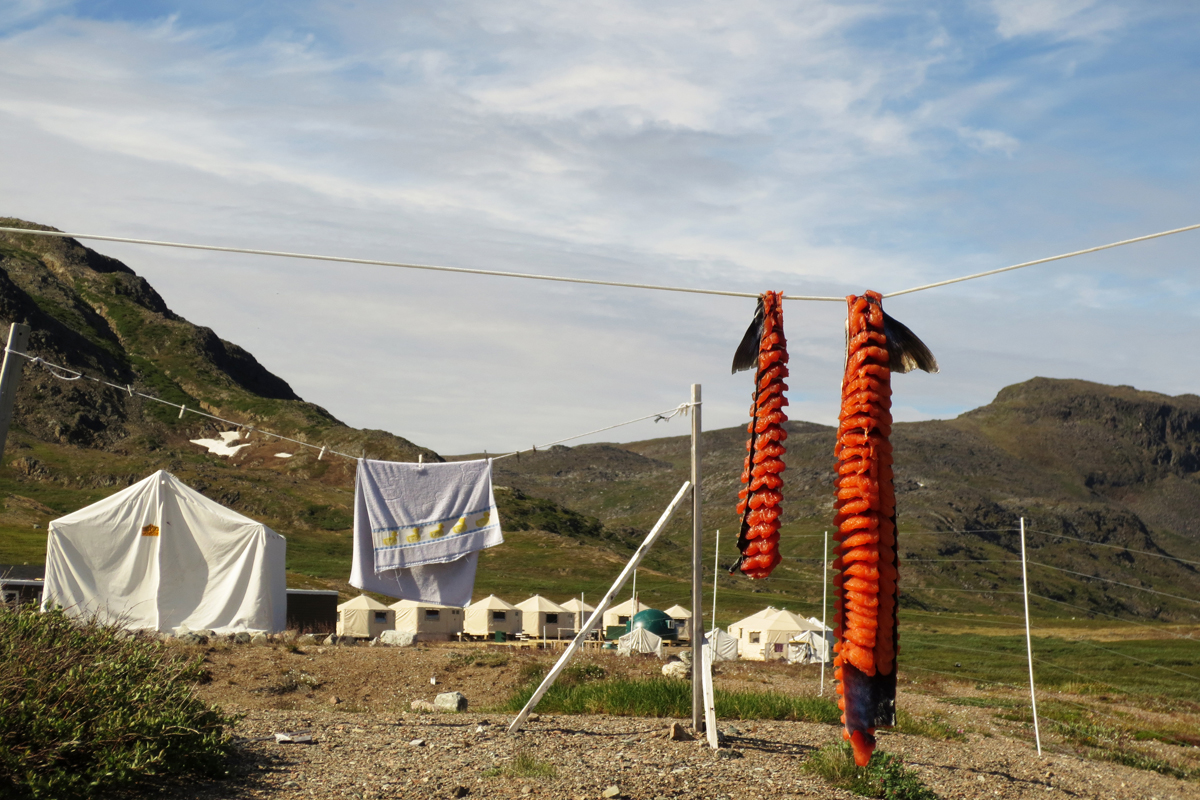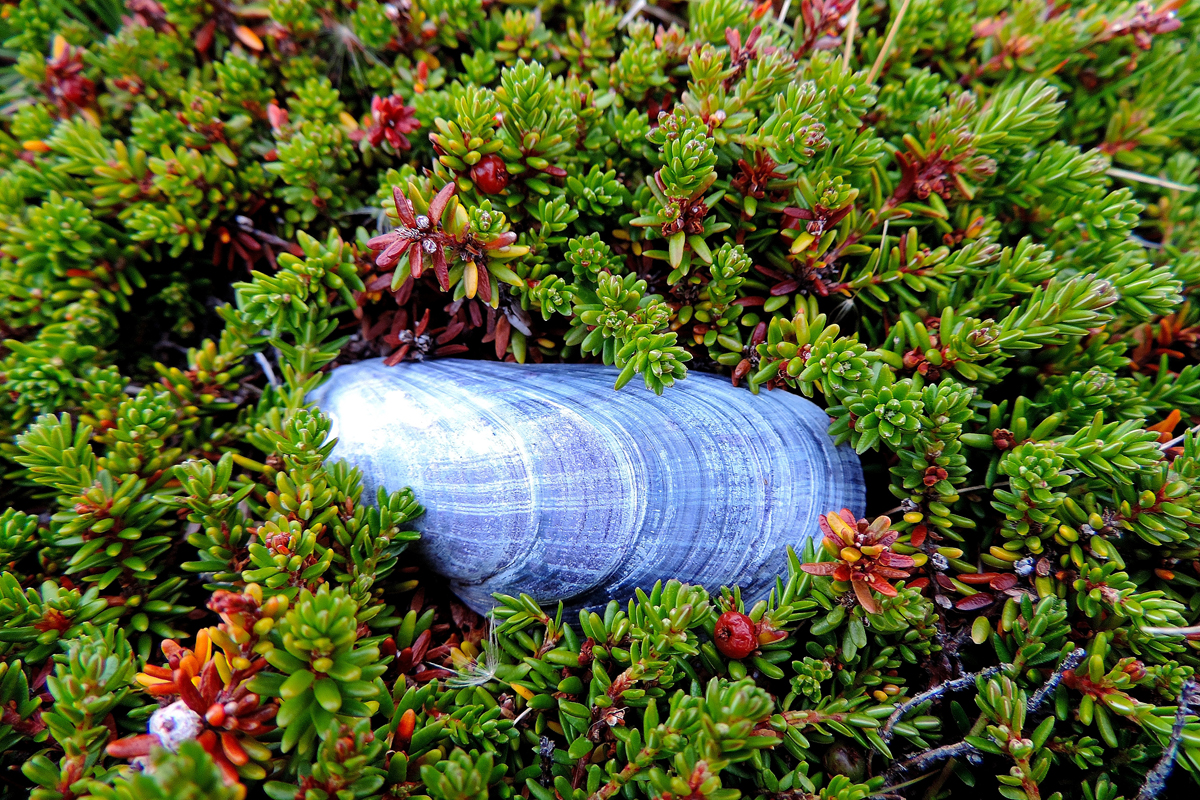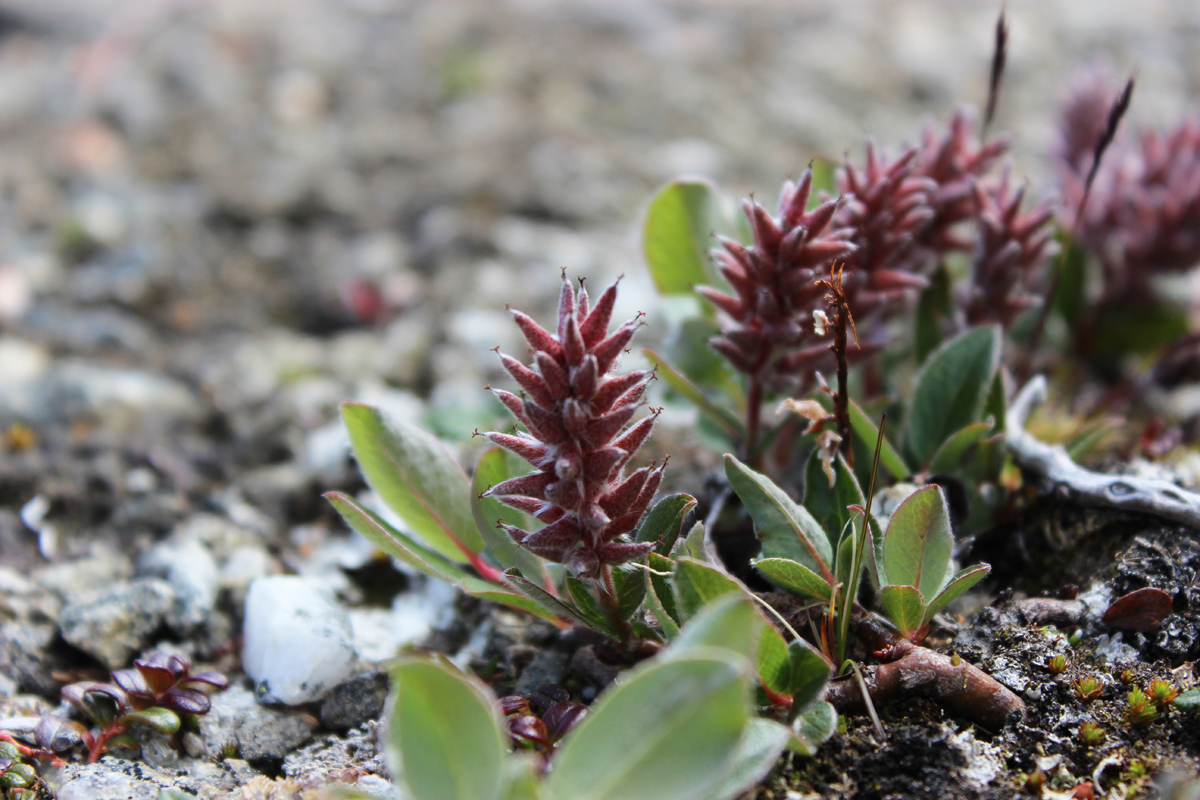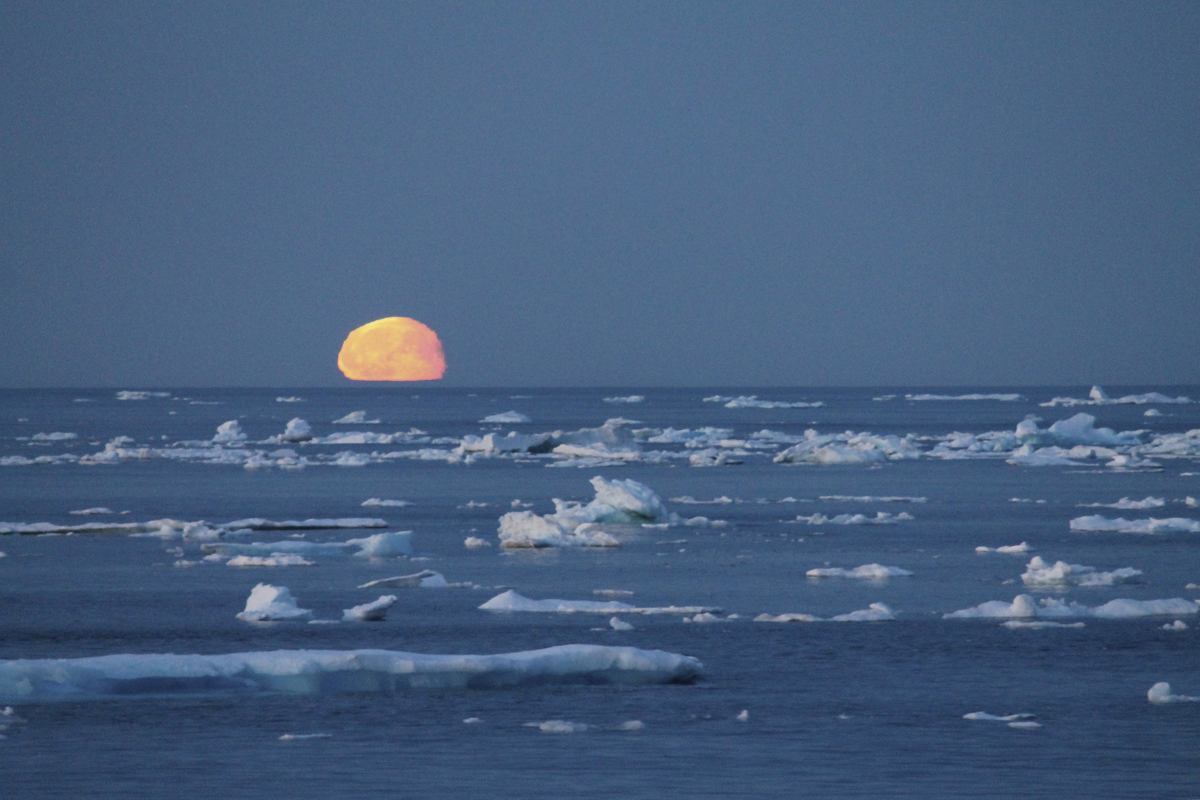 1
2
3
4
5
6
7
8
9
10
11
12
13
14
15
16
17
18
19
20
21
22
23
24
25
26
27
28
29
30
31
32
33
34
35
36
37
38
39